My Teen Romantic Comedy SNAFU (Season 1-3 + OVAs) Dual Audio | Eng Sub | 1080p
Download My Teen Romantic Comedy SNAFU Complete Anime Series
My Teen Romantic Comedy SNAFU
| April 5, 2013 (Japan)
Summary: About an antisocial high school student named Hikigaya Hachiman with a distorted view on life and no friends or girlfriend. His life change when he was forced to enter the "Volunteer Service... Read all
Countries: JapanLanguages: Japanese
Synopsis
Season 01
Hachiman Hikigaya is an apathetic high school student with narcissistic and semi-nihilistic tendencies. He firmly believes that joyful youth is nothing but a farce, and everyone who says otherwise is just lying to themselves.
In a novel punishment for writing an essay mocking modern social relationships, Hachiman's teacher forces him to join the Volunteer Service Club, a club that aims to extend a helping hand to any student who seeks their support in achieving their goals. With the only other club member being the beautiful ice queen Yukino Yukinoshita, Hachiman finds himself on the front line of other people's problems—a place he never dreamed he would be. As Hachiman and Yukino use their wits to solve many students' problems, will Hachiman's rotten view of society prove to be a hindrance or a tool he can use to his advantage?
Season 02
With the Volunteer Service Club now firmly established, it is receiving more requests from students in search of solutions to their various issues. However, the club members often struggle to see eye to eye when it comes to their problem-solving ideals. The suggestions that Hachiman Hikigaya recommends frequently clash with those of Yukino Yukinoshita, fracturing the relationships within the club.
Despite their differences, with the trio constantly trying to find common ground, they may soon reach a point where they discover something genuine.
Season 03
Resolved to become a more independent person, Yukino Yukinoshita decides to smoothen things out with her parents, and the first step toward achieving that goal is to prove herself.
As graduation draws closer for the third-year students, Iroha Isshiki—the president of the student council—requests a graduation prom in collaboration with the Volunteer Service Club. Yukino accepts this request of her own volition, hoping to use it as a chance to demonstrate her self-reliance, but what lies ahead of her may prove to be a hard hurdle to cross.
Yahari Ore no Seishun Love Comedy wa Machigatteiru. Kan revolves around the graduation prom as emotions are poured into the preparations for the event. At the same time, a chance for the Volunteer Service Club members to better understand each other presents itself. And thus, Hachiman Hikigaya's hectic and bittersweet high school life begins to draw to a close.
Alternative Titles
English: My Teen Romantic Comedy SNAFU
Japanese:

やはり俺の青春ラブコメはまちがっている。
Synonyms: Oregairu, My youth romantic comedy is wrong as I expected.
Information
Type: TV Series
Genre: Comedy, Romance
Quality: 480p, 720p & 1080p
Audio: Japanese
Subtitles: English
Screenshots of My Teen Romantic Comedy SNAFU (2013)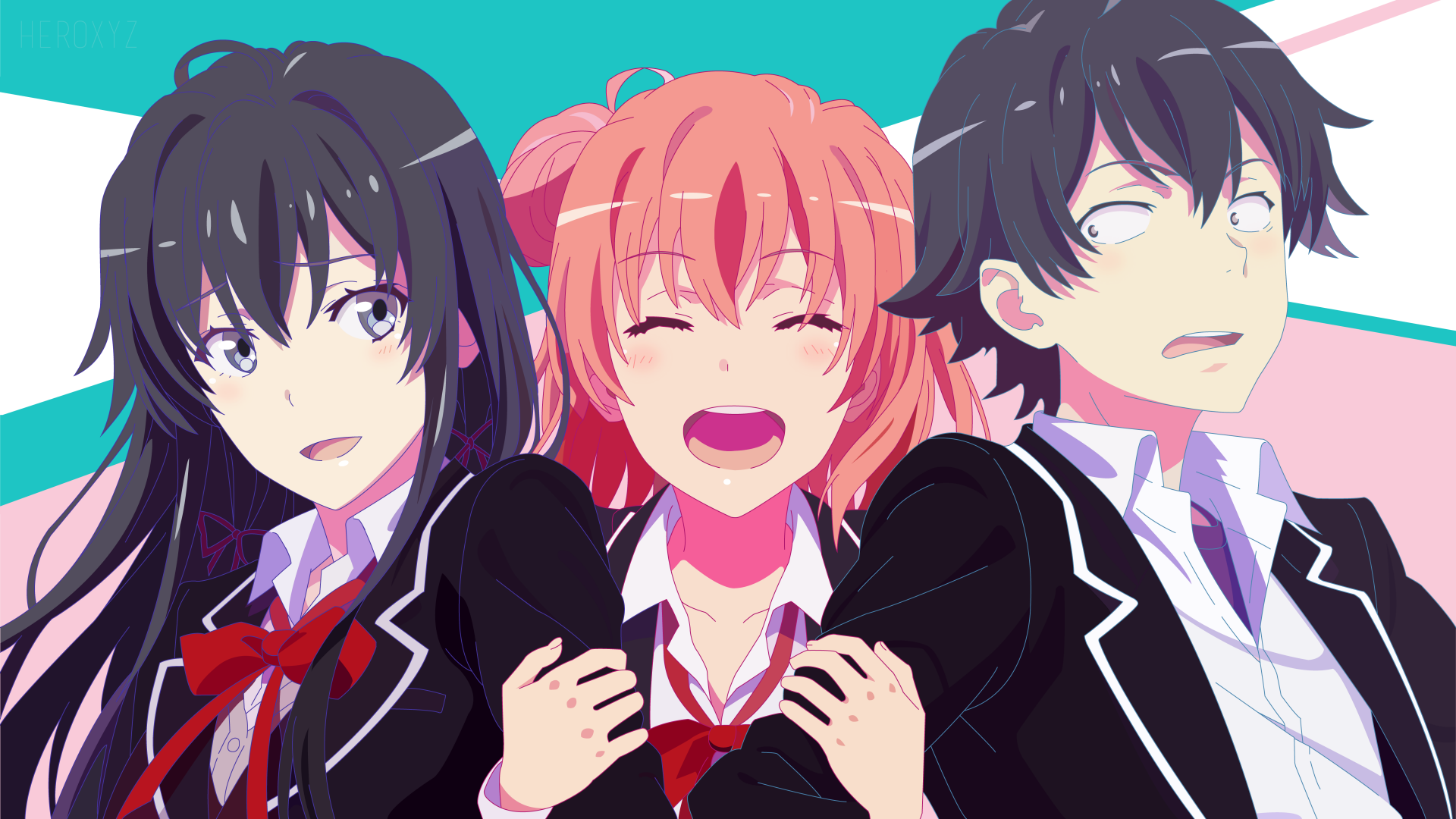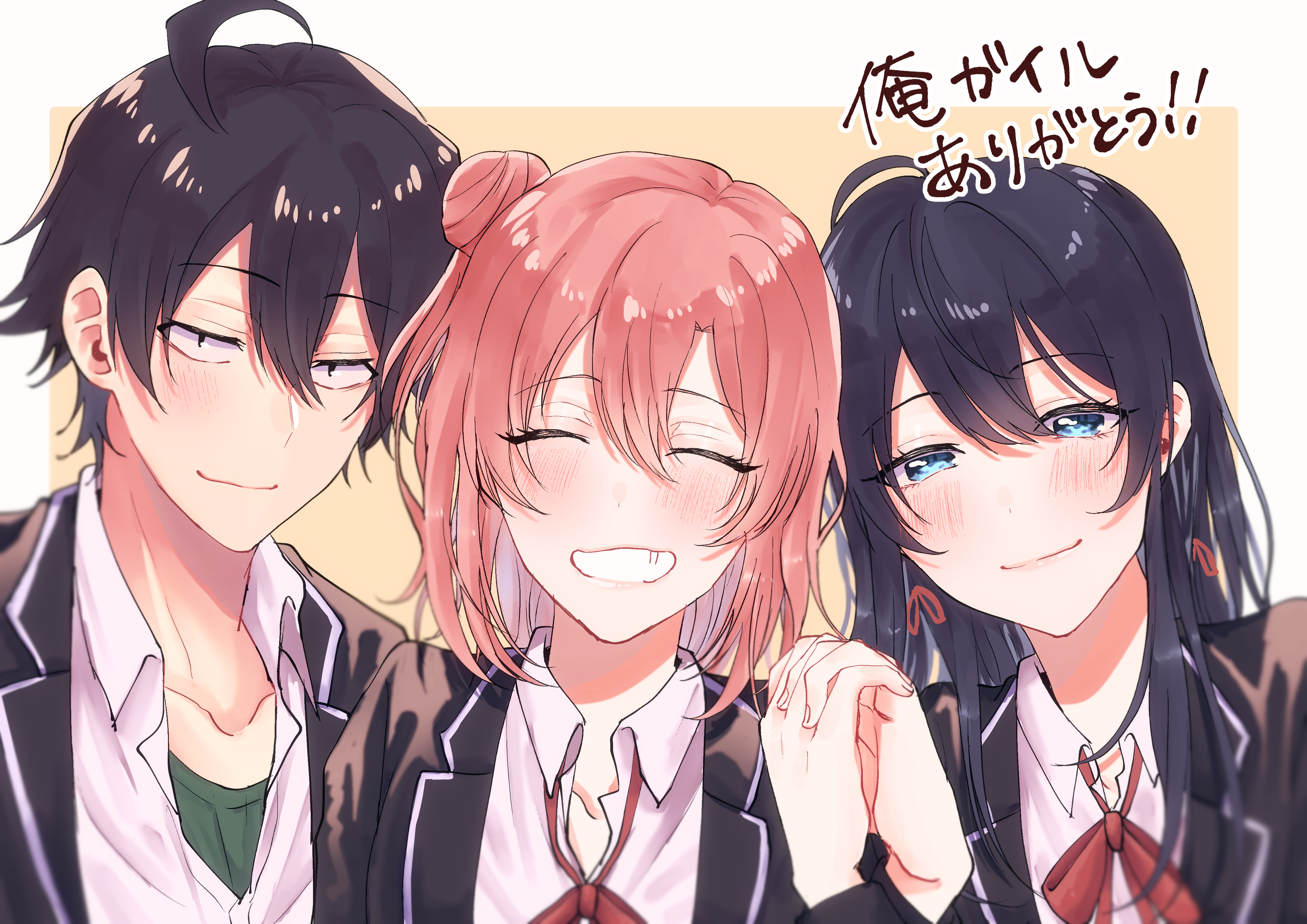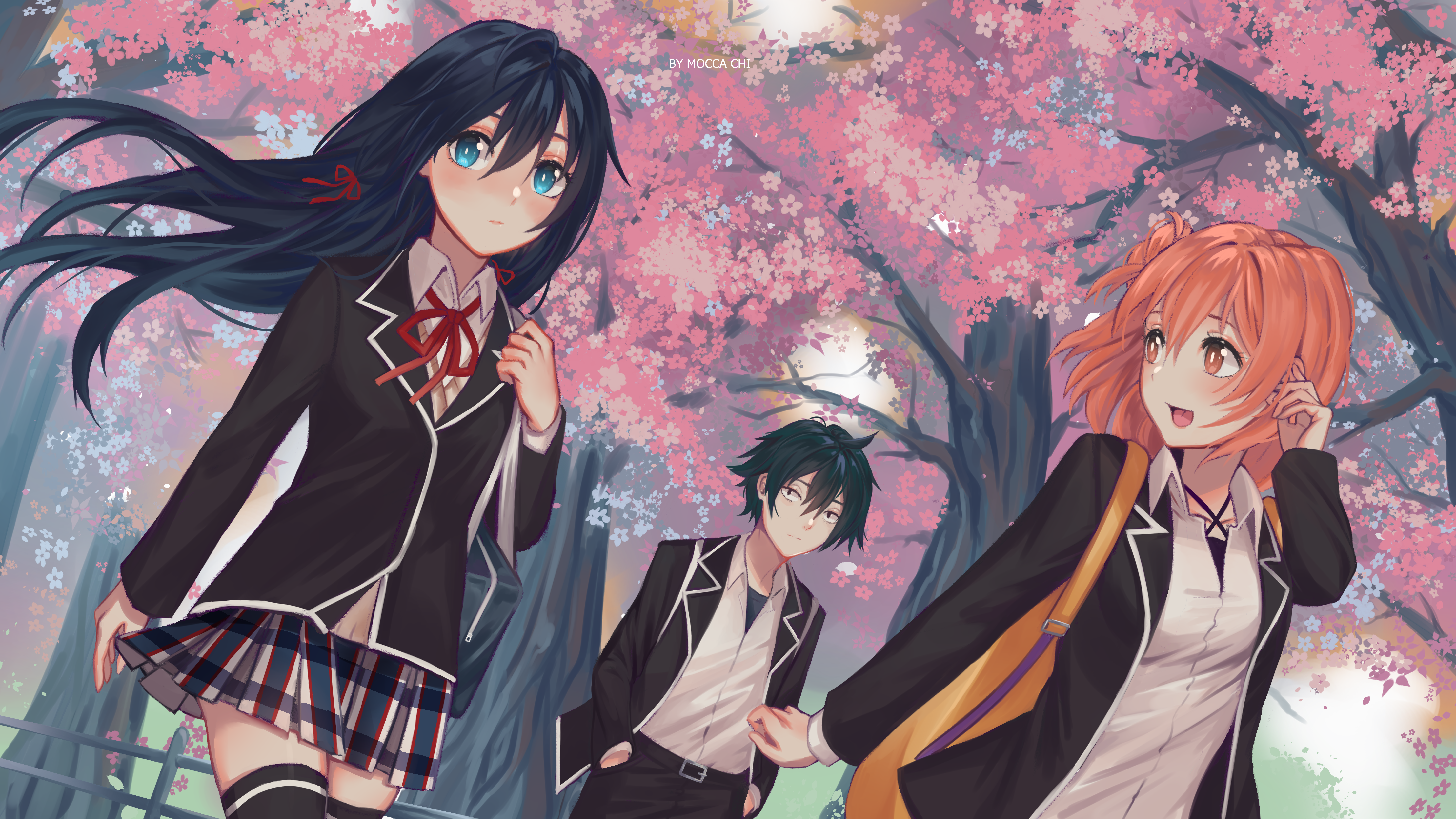 Download My Teen Romantic Comedy SNAFU (2013) Complete Anime Series
My Teen Romantic Comedy SNAFU [Season 01] [1080p]
My Teen Romantic Comedy SNAFU [Season 02] [1080p]
My Teen Romantic Comedy SNAFU [Season 03] [1080p]