Freezing (Seasons 1-2) | Uncensored | Dual Audio | Eng Sub | Download
Download Freezing Uncensored Season 1, 2 in Dual Audio & English Sub in 480p, 720p, & 1080p Quality.
Freezing
| January 8, 2011 (Japan)
Summary:
Countries: JapanLanguages: English, Japanese
Synopsis
Season 01
Decades into the future, humanity is under siege by an alien race known as the Novas. These inhuman beings leave devastation in their wake whenever they appear, with the efforts to stave them off becoming known as Nova Clashes. Young women known as "Pandoras" and young men known as "Limiters" are implanted with stigmata to give them superhuman powers and are trained in military academies, where they must learn to work together if humanity is to have a chance of surviving.
Freezing tells the story of Kazuya Aoi as he sets out for his first day at the West Genetics military academy, right when a battle royale is being undertaken by the Pandoras. It is here that he mistakes Satellizer el Bridget—a powerful Pandora known as the "Untouchable Queen"—as his deceased sister and embraces her. Though he costs her the match, she finds that his touch doesn't drive her away and decides to take him as her Limiter. The only question is whether or not their partnership can survive the machinations of their upperclassmen and the impending battle with the Novas…
Season 02
Ever since the 10th NOVA clash, the Chevalier had concluded that the NOVA have been appearing at a steadier rate and they are losing more Pandoras than they can produce. Their solution is the E-Pandora Project which involves normal humans being given the power to become Pandoras. Inviting Pandora from around the world to their Alaskan base witness the unveiling of their new project, Satellizer, Kazuya and Rana are among those who have been summoned. However, as time goes the E-Pandora Project starts to become fishier and the Pandoras start to grow more and more concerned…
Alternative Titles
English: Freezing
Japanese:

フリージング
Synonyms: Freezing
Information
Type: TV Series
Genre: Action, Drama, Romance, Sci-Fi, Ecchi
Quality: 480p, 720p & 1080p
Audio: Japanese
Subtitles: English
Screenshots of Freezing (Season 1-2)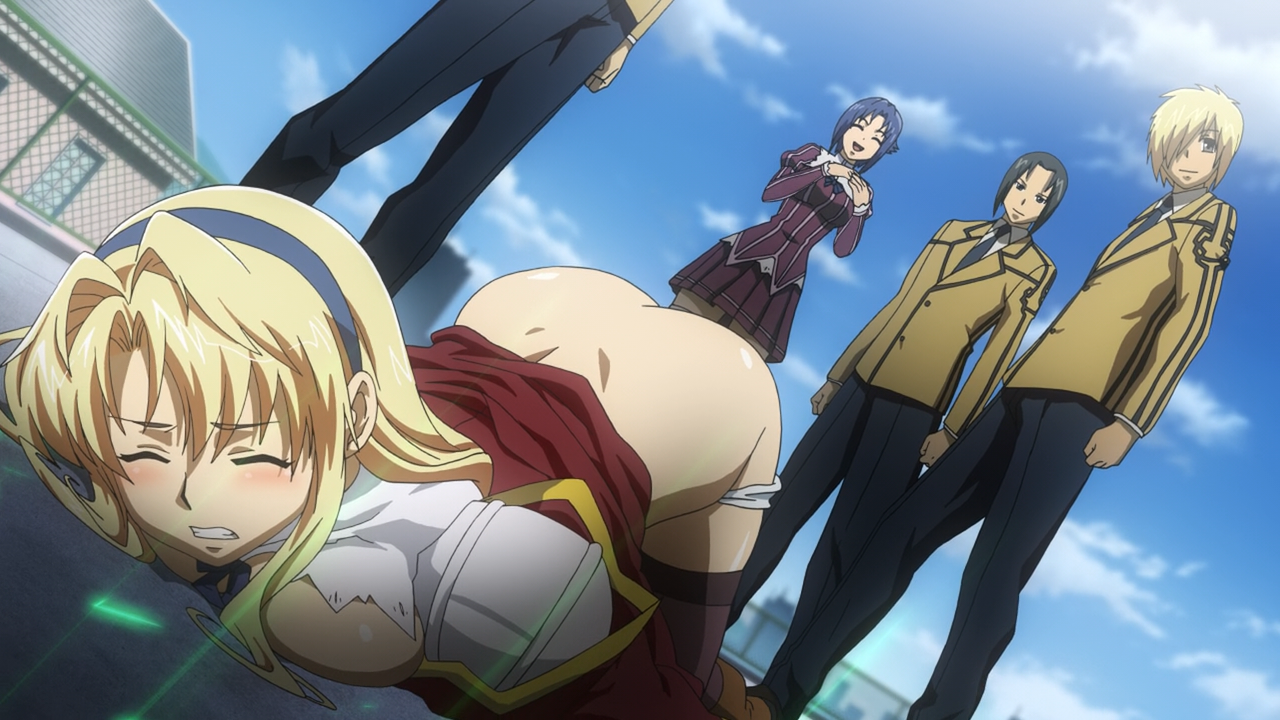 Download Freezing (Season 1-2) Anime Series
Freezing [Uncensored] [Season 01] [1080p]
Freezing [Uncensored] [Season 02] [1080p]