Clannad Movie (2007) [Dual Audio] [Eng Sub] Download
Clannad
Animation, Comedy, Drama, Romance | September 15, 2007 (Japan)
Summary:
Countries: JapanLanguages: Japanese
Synopsis
Tomoya Okazaki is a cynical delinquent who lacks ambition as he apathetically labors through high school. During his childhood, a tragedy had caused his father to seek solace in alcoholism and neglect his son. Yet, meaningful human interaction can be a benediction, as Tomoya learns when he meets the enigmatic Nagisa Furukawa. The odd girl offers a gesture of friendship to Tomoya, but he rejects the request, dismissing it as a trivial incident. However, as he soon realizes that he is encountering Nagisa more and more often during school, Tomoya drops his discompassions and befriends the girl.
When he learns that Nagisa's dream is to revive the Drama Club, Tomoya decides to shed his detachment from the ordinary pleasures of life and dedicate himself to helping his new friend achieve her ambition. But what starts as a simple friendship may progress into something far more deep, intimate, and life-changing. As the pair face various hardships and afflictions, Tomoya and Nagisa gradually come to terms with the challenges of life.
Alternative Titles
English: Clannad Movie
Japanese: 劇場版 クラナド
Synonyms: Gekijouban Clannad
Information
Type: Movie
Episodes: 01
Status: Finished Airing
Genre: Drama, Fantasy, Romance
Quality: 480p, 720p, 1080p
Audio: Japanese & English
Subtitles: English
Screenshots of Clannad Movie (2007)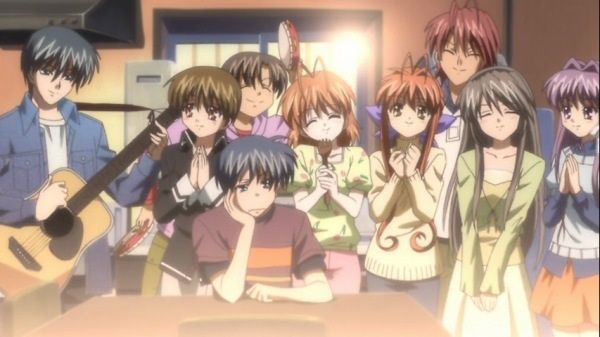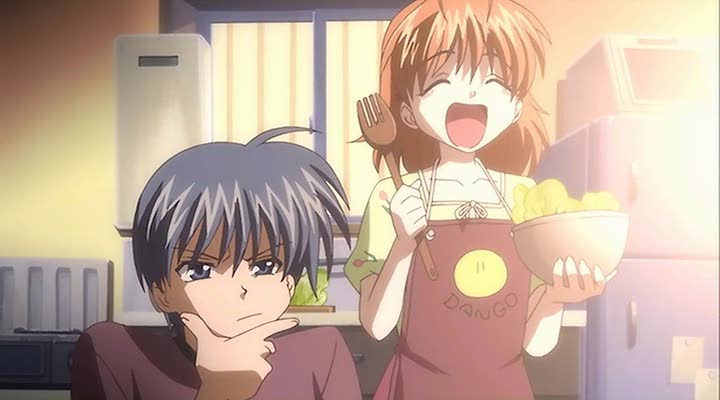 Download Clannad Movie (2007) [Eng Sub] [Dual Audio]
Clannad Movie (2007) [Eng Sub] [480p]
Clannad Movie (2007) [Eng Sub] [Dual Audio] [720p]