Dragon Ball (Season 1-9) [Eng Sub] [Eng Dub] Download
Download Dragon Ball Season 1, 2, 3, 4, 5, 6, 7, 8, 9.
Dragon Ball
Animation, Action, Adventure, Comedy, Fantasy, Sci-Fi | February 26, 1986 (Japan)
Summary: Son Gokû, a fighter with a monkey tail, goes on a quest with an assortment of odd characters in search of the Dragon Balls, a set of crystals that can give its bearer anything they desire.
Countries: JapanLanguages: Japanese
Synopsis
Gokuu Son is a young boy who lives in the woods all alone—that is, until a girl named Bulma runs into him in her search for a set of magical objects called the "Dragon Balls." Since the artifacts are said to grant one wish to whoever collects all seven, Bulma hopes to gather them and wish for a perfect boyfriend. Gokuu happens to be in possession of a dragon ball, but unfortunately for Bulma, he refuses to part ways with it, so she makes him a deal: he can tag along on her journey if he lets her borrow the dragon ball's power. With that, the two set off on the journey of a lifetime.
They don't go on the journey alone. On the way, they meet the old Muten-Roshi and wannabe disciple Kuririn, with whom Gokuu trains to become a stronger martial artist for the upcoming World Martial Arts Tournament. However, it's not all fun and games; the ability to make any wish come true is a powerful one, and there are others who would do much worse than just wishing for a boyfriend. To stop those who would try to abuse the legendary power, they train to become stronger fighters, using their newfound strength to help the people around them along the way.
Alternative Titles
English: Dragon Ball
Japanese: ドラゴンボール
Synonyms: Dragonball, DB
Information
Type: TV Series
Episodes: 153
Status: Finished Airing
Genre: Adventure, Comedy, Fantasy
Quality: 480p, 720p & 1080p
Audio: Japanese
Subtitles: English
Screenshots of Dragon Ball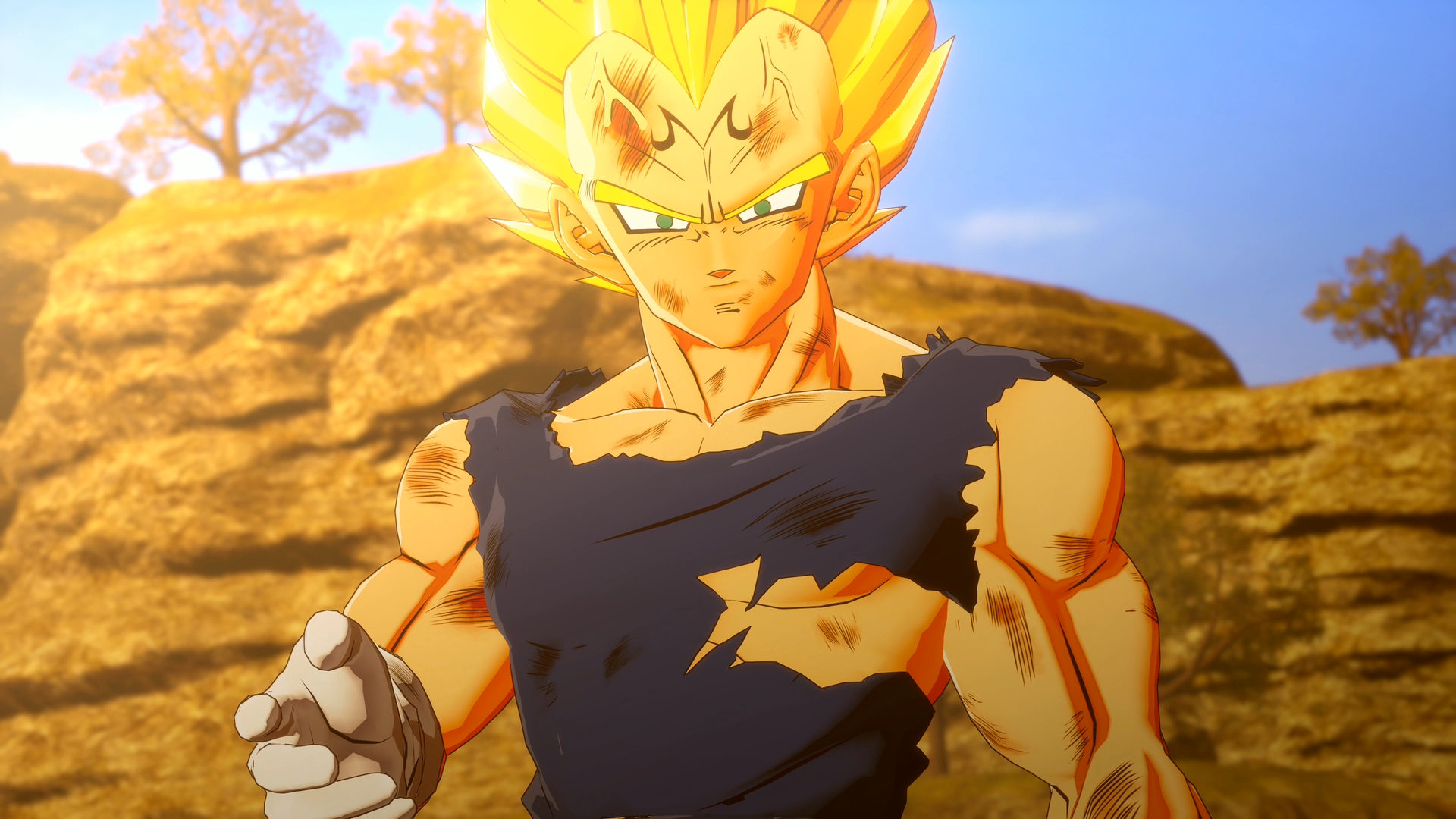 Download Dragon Ball [English Sub] [English Dub]
Dragon Ball Specials [Eng Sub] [Eng Dub] [480p]
Dragon Ball Season 01 [Eng Sub] [Eng Dub] [480p]
Dragon Ball Season 02 [Eng Sub] [Eng Dub] [480p]
Dragon Ball Season 03 [Eng Sub] [Eng Dub] [480p]
Dragon Ball Season 04 [Eng Sub] [Eng Dub] [480p]
Dragon Ball Season 05 [Eng Sub] [Eng Dub] [480p]
Dragon Ball Season 06 [Eng Sub] [Eng Dub] [480p]
Dragon Ball Season 07 [Eng Sub] [Eng Dub] [480p]
Dragon Ball Season 08 [Eng Sub] [Eng Dub] [480p]
Dragon Ball Season 09 [Eng Sub] [Eng Dub] [480p]
Thanks for Downloading Dragon Ball Anime Series from our website, Please Share it with everyone,